REN

OWN
INSURANCE REPLACEMENT CAR RENTALS
Insurance Replacement Rental Exotic Cars
We have the best quality, unique, fast & high performance Exotic Cars for you. Give us a call to reserve your desired Exotic Car and get on the road.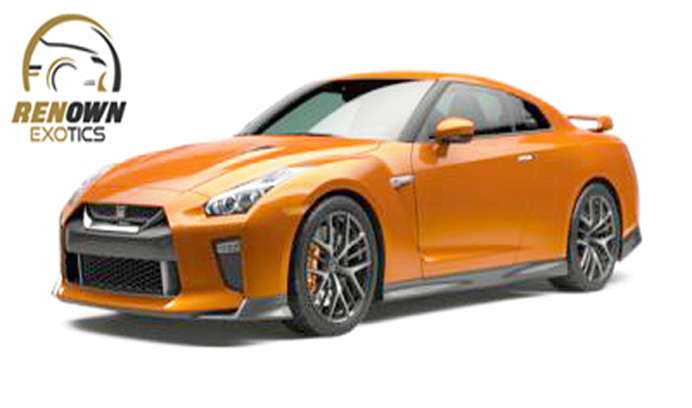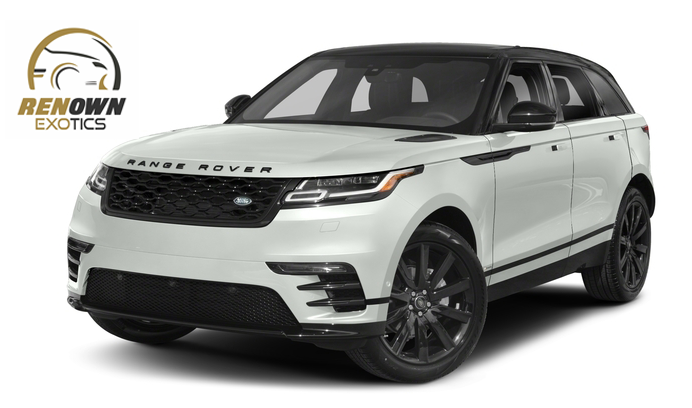 Fleet of Insurance Replacement Cars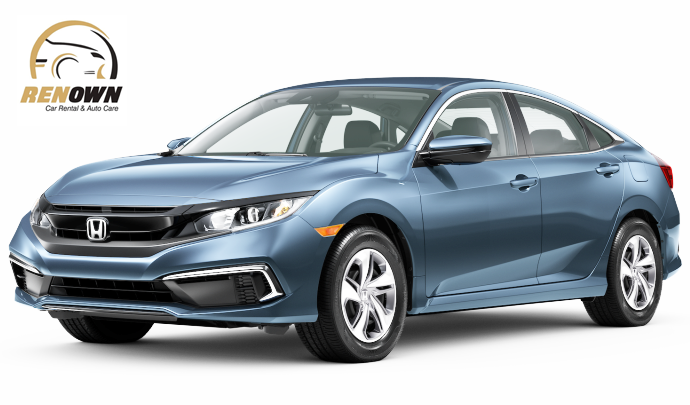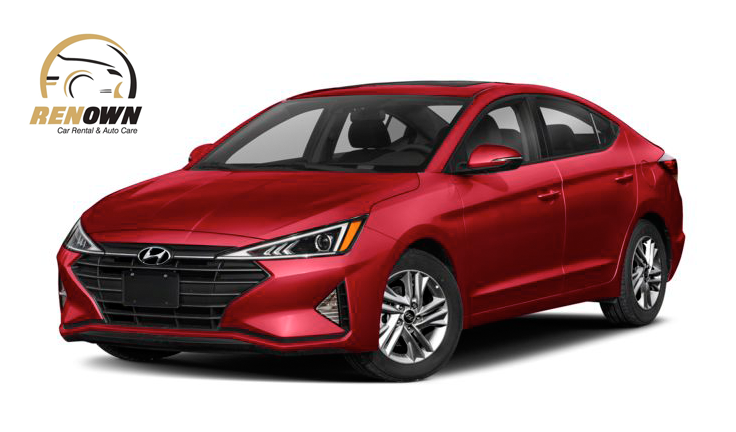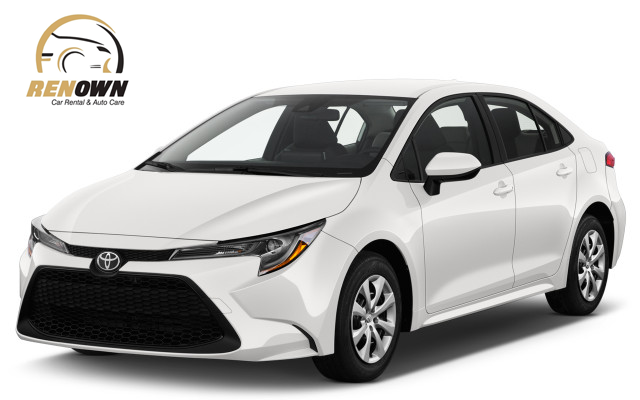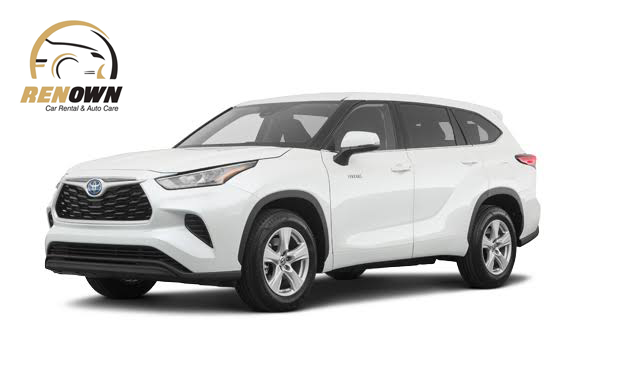 Vehicle Type: Sedan- Sport
Insurance Replacement Rentals!
Renown provides you with the best Insurance Replacement Cars including the Exotic ones. You can rent these cars for as long as you need. We will be covering all your Insurance Replacement Rental needs. Renown thoroughly understand the level of stress that is caused when your vehicle is in the workshop for repairing. Therefore, we are here to make your Insurance Car Replacement experience smooth and stress free. We are confident that our selection of cars will pleasantly impress you and make your time enjoyable.
If you get into an unfortunate accident, you can call us right away for an Insurance Replacement Car and save yourself from any inconvenience. 
Just call us: +1 647-504-0794 to confirm the availability of your desired cars and get on the roads.
Fasten your seat belts and get ready to experience the best car rental without any worry. We offer an impressive range of Insurance Replacement of Car Rentals along with car repair services at reasonable prices. You can also contact us anytime, anywhere for emergency towing service.
Just walk in to select your car
Pick Up by yourself or let us deliver at your doorstep
Enjoy Unlimited Driving Miles
Drop Off at Valid Location
Renown Insurance Replacement coverage allows you to enjoy a car rental at the expense of your insurance company.
how it goes: When you sign up with us to insure your car you can choose "insurance replacement coverage". This coverage means that if your vehicle is damaged due to an unfortunate incident or gets stolen, you will immediately receive an alternative mode of private transportation as Insurance Replacement Rental.
Insurance Replacement Car Rentals Makes You Feel Better
Insurance replacement car rentals
No hidden fees or credit card charges
Just call and book a car of your choice
Offer exclusive weekly and monthly packages