Your Own Car Rental & Auto Care Provider
Who we are
Renown is the name of Car Rental & Auto Care Service Provider. When it's time for you to go for an event or anywhere by using a vehicle, don't worry we are here to provide you with cars on rental basis. If you stuck in any accident we will help you out by our frequent roadside emergency service. We repair damaged parts of cars and give them a new look.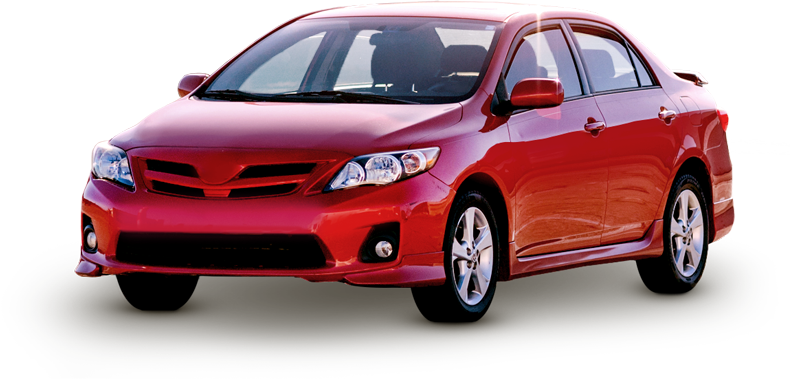 Great customer service Thank you for the quick responses ??
A one call, one window solution for car rentals/ repair works.
Frequent emergency service in case of any roadside accident
Rental car provider as per insurance replacement coverage
Complete shop for an automotive body parts
Perfect coating for the wheels of vehicles